CHANGING THE WORLD
ONE CUP AT A TIME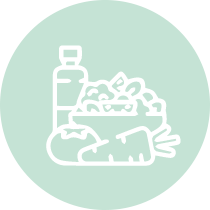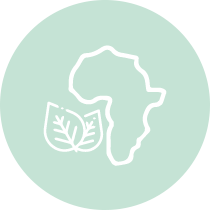 Sign Up to Our Newsletter For News & New Products Here!
Dear Enviromall Customers,


With the 3rd wave of Covid hitting the Johannesburg area as hard as it is, it has become necessary to put in a few contingency plans to ensure the safety of our staff, their families and of course you as our customers as well.

Please take note of the following temporary operational changes effective Monday 28th June (Jhb branch only for now).


In order to limit the number of people coming in and out the building, customer collections will be arranged on a Monday and a Friday only. Only 3 people allowed in at one time (excluding staff). Please assist us by planning ahead and consolidating your orders as best as possible to avoid any frustrations.
We will need to plan staggered collection times to avoid customers having to wait too long, so please liaise with the team before coming to collect.
Deliveries and courier will continue as normal, it will only be the collection process that will change for a short period. We will continue to be available telephonically and over email and processing of orders will remain the same.
All online orders will also continue as normal, only the collection of the orders will change. Strict Covid protocols will be in place as usual with regards to registers, sanitizing and masks
We have split the staff into teams, one team will be working from the office and one team will be working remotely on a rotational basis - we will however all be available and contactable as usual during normal working hours, so please don't hesitate to phone or email should you require any assistance.
Hopefully, by everyone doing their bit and avoiding unnecessary contact, we are able to flatten the curve and return to normal pretty quickly.
Please be assured that we will be closely monitoring the situation and will let you know of any changes.
Please take care & stay safe!