Our Compostable Hot Cup is South Africa's greenest, best quality and most versatile hot cup. Enviromall's Enviro-hot cups are the obvious choice as the paper is sourced from FSC certified paper and the inner wall is coated with a plant-based lining to prevent leakage.

The best part is these hot cups are compostable – meaning that they will break down and return to the Earth - leaving nothing but useable compost behind!
Why buy Sustainable Hot Cup alternatives?

Most paper cups are coated in petroleum based plastic resin and leach harmful toxic chemicals when heated whereas our compostable cups are lined with plant-based materials and are 100% non toxic. The pre-life benefits from being made from 100% renewable resources and 55% post consumer fibre – its seems easy to go green!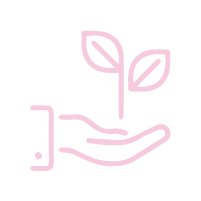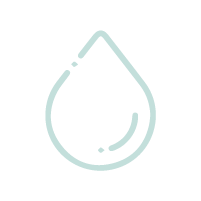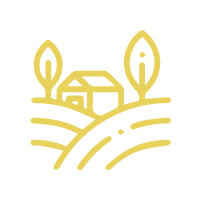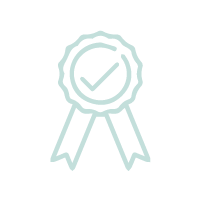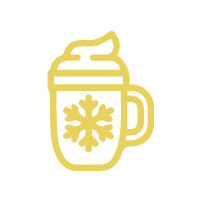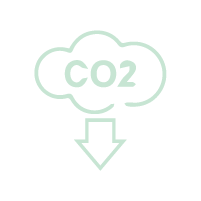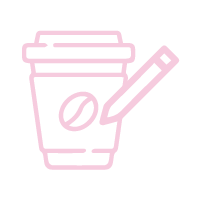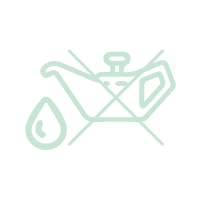 With our customers in mind - we have developed a wide range of Sustainable Compostable Coffee Cups Accessories for all your coffee needs - including Plant-based Coffee Cup lids and carrier trays .

What are the benefits of buying our Compostable coffee Cups Extras?

CPLA is plant plastic which means it is heat tolerant, opaque in colour and can break down fully – meaning it goes back into the ground and is 100% suitable for food use.It contains no toxins and has no effects on the flavours of the food (fewer indeed, we believe, than the non-renewable alternatives available).

Our lids have all been tested to ensure a secure fit on all our Compostable coffee cups.Please note that PLA-based packaging (such as this product) are not intended for high temperatures and as such as not suitable for microwave or oven use.

Our Carrier Trays are a Universal fit for all hot and cold cup sizes and are manufactured from 100% post-consumer recycled paper pulp making it 100% home compostable.