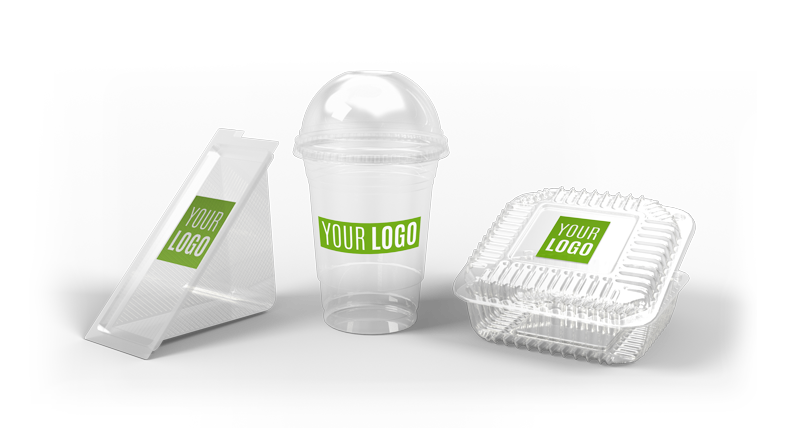 Build your brand – brands give the consumer peace of mind

Make sure that customers know you have switched to going green!

Branded products are a walking advert

Stand out from the ordinary!

Looks more professional and you could possibly charge more for your product and service
Why use Enviromall for your Custom Branding Needs?
Tailor-made solutions to meet every need

We can warehouse and deliver as required

Payment 30 days from statement to approved accounts

Warehousing in Cape Town & Johannesburg

Enviromall is ISO 22 000 Compliant

Environmentally friendly inks are used

We hold stock so there is no delay when ordering in future
Simple Solution for Custom Packaging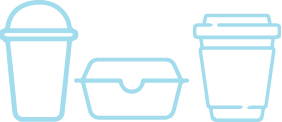 Pick Your Eco Friendly Product
We have a whole range of products that you can customise with your very own brand or personalised message.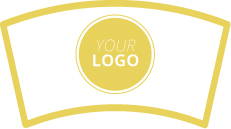 Send In Your Artwork
We will send you a template and are also able to assist you with the artwork.

Sign Off On Artwork
Once quotes are approved and you are happy – we will then proceed.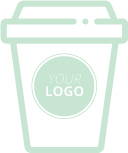 Receive Your Branded Goods
They'll be delivered to you, and you can show off your brand with eco-friendly branded goods!.

Order Eco Friendly Stickers Without Worrying
About The Environmental Impact
Great for all our compostable packaging including kraft boxes and tubs, brown paper bags, cellulose bags, tissue paper and all bagasse products.
Our custom paper stickers are perfect for branding your business just the way you want

FREE - Enviromall's Graphic Design team can design a custom sticker just for you

Low order quantities available

Different size stickers available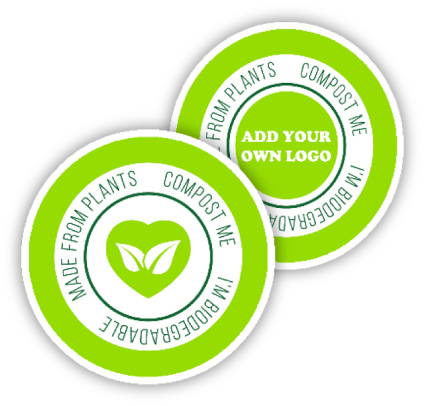 Learn More About
Custom Branding