The Benefits of Bagasse Takeaway

Manufactured with one of the fastest growing resources, sugarcane, our bagasse range is the best sustainable alternative to traditional foam alternatives. We offer solutions in the form, of clamshells, bowls, plates, lids - without comprising on quality or durability. Takeaways just got a whole lot greener!
Why go green on Takeaways?

Our takeaway range is made from the waste sugarcane pulp, Bagasse, which is tougher than non-renewable cardboard and foam packaging and has no effect on the flavour of its food contents (a significant improvement against cardboard), and is able to withstand far higher temperatures for longer. Our products are not only biodegradable, but microwaveable and freezer friendly too. The beauty of our , is that you can dispose of it exactly how you like and the result will still be environmentally friendly. If you would like to, you can put the packaging onto a compost heap or send it to landfill, and within 60 -120 days it will have completely broken down!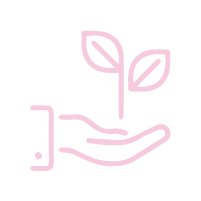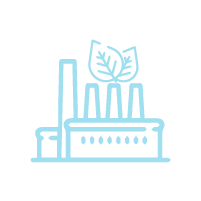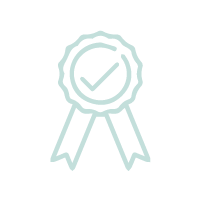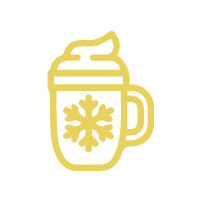 Hot & Cold Content Friendly